The T.U.R. drapes are very important and easiness with their special rectal medical rubber finger cover (100% Natural Rubber or 100% Latex Free type) and pouch which prevents the fluid from spreading to the operator during the small consultation and operations. Tested tissue-collecting pouches which provides easiness with the help of special sieves and the rectal finger cover, which are assembled on the drape, prevents the operators from using another glove.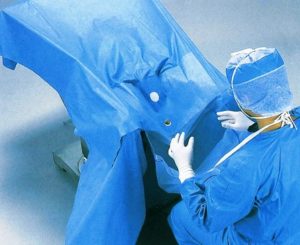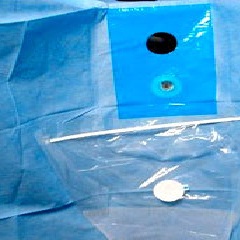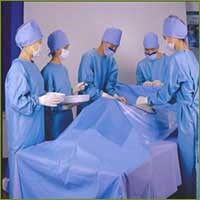 TUR Drape Set without Pouch
TUR Drape Set with Pouch
Tur Drape set for Rectal Examination
This TUR drape set is packed under TCSqp brand by CE marking & ISO 13485 certified manufacturers.
TUR Drape Set Application: For TUR Drape, Medical purpose & Rectal Examination and fitted with one pcs of medical rubber finger cover
Sterilization Process: Gamma or ETO process.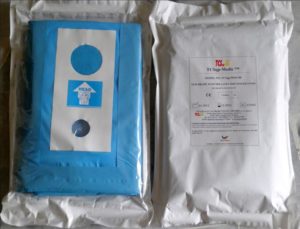 Model: TCSqp-9010-100 Product Name: TUR Drape with Pouch & One Pcs of Rubber Finger Cover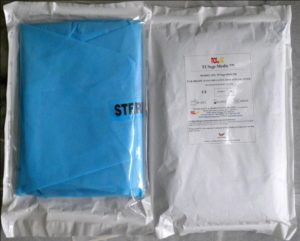 Model: TCSqp-9010-250 Product Name TUR Drape without Pouch & with One Pcs of Rubber Finger Cover
Standard Packing 24 TUR Drape Sets by using 25kgs FedEx Standard Box
TCSqp-9010-100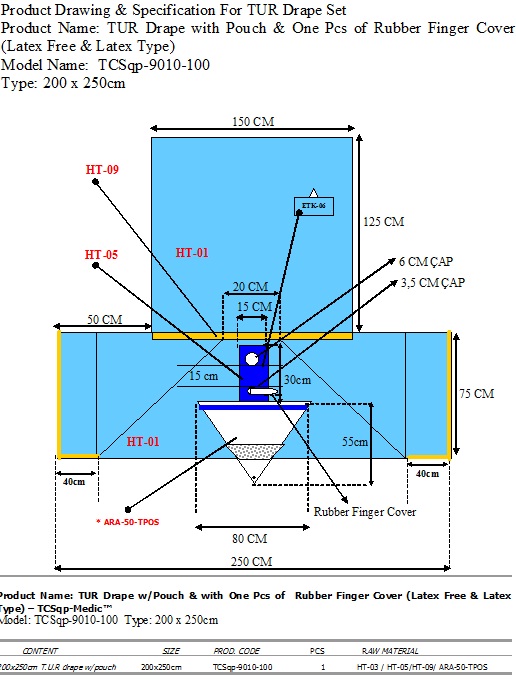 TCSqp-9010-250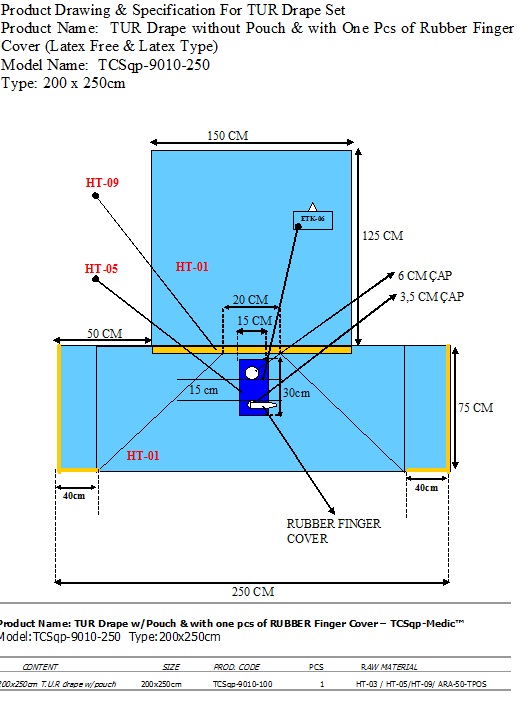 Condition of storage to avoid product deterioration and shelf life issue:
Avoid direct sunlight, keep indoor & avoid hot area, store at temperature at between 10 to 25 degree Celsius and a relative humidity at between 40 to 60 percentages.
We have many types of TUR drape set fitted with medical rubber finger cover.
If you need more info, please email to us at admin@tcsqp.com.my
Thank you.
Yours truly,
The management of TCS Quality & Productivity Sdn Bhd