People working in the medical field and healthcare industry regularly use sterile rubber gloves. Sterile gloves are imperative during surgeries and other invasive procedures where keeping an area free of germs and cross-contamination is a major concern, according to the University of Nottingham. Doctors, nurses, dentists, nursing home employees, veterinarians and other healthcare and medical workers wear them during surgeries and patient exams and while handling specimens and equipment. The gloves protect patients and equipment from germs and protect the workers from any blood borne pathogens that may be present in saliva, urine, blood and other bodily fluids.
We are able to supply the sterile medical rubber gloves both the 100% natural rubber and 100% latex free type.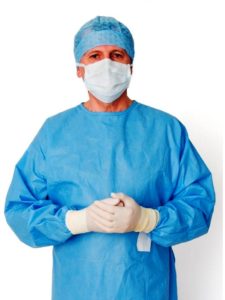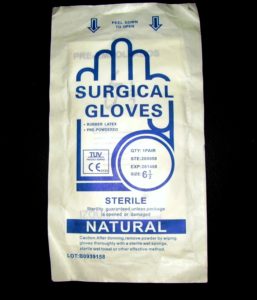 This sterile medical gloves is packed under TCSqp brand by CE marking & ISO 13485 manufacturers.
Condition of storage to avoid product deterioration and shelf life issue:
Avoid direct sunlight, keep indoor & avoid hot area, store at temperature at between 10 to 25 degree Celsius and a relative humidity at between 40 to 60 percentages.
If you need more info, please email to us at admin@tcsqp.com.my
Thank you.
Yours truly,
The management of TCS Quality & Productivity Sdn Bhd